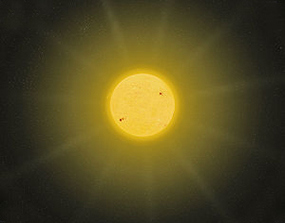 Most corporate executives are like racehorses whose entire existence has been devoted to "running and winning races in an arena". An alternative possibility is to proactively shape a life around activities that allow full expression of self in work and other arenas.
Story Corner


After a successful career at Microsoft, Bill Gates chose to devote most of his life and wealth to the Gates Foundation. His transition out of Microsoft was gradual – ceding the CEO role in 2000, then the Chief Software Architect role, and continues to serve as its Chairman.
---
"Be yourself. Everyone else is already taken."
Oscar Wilde
---
"Most people never go far enough on their first wind to find out they have a second. Give your dreams all you have got and you will be amazed at the energy that comes out of you."
William James
Uneconomics of a Global Career
RESOURCES
by Bill Roiter
by Ben Zander
by Daniel Levinson
QUESTIONS TO ASK YOURSELF
How can I bring more of myself to work?
What consistently gives me positive energy?
What intelligences are under-developed in me – rational, emotional, physical, spiritual?
Interested to discuss this theme
---